You deserve marketing that works
we are here to make that happen
MARKETING PLANS THAT WORK
LEADS GENERATION THAT WORK
Are you tired of throwing your money into the marketing void?
We thought that may be why you landed here.
We get it. We are business owners too.
Year after year, companies waste an enormous amount of money on marketing that just doesn't work. We mean an enormous amount. Here at Heartwood Marketing Solutions, we believe marketing plans should be simple and, most importantly, they should help generate sales.
That's what we live for.
REQUEST A CONSULTATION
Good News:
We can help make your marketing better by:
Clarifying Your Message to Attract Your Ideal Customers
Creating and Executing A Marketing Plan & Lead Generation That Works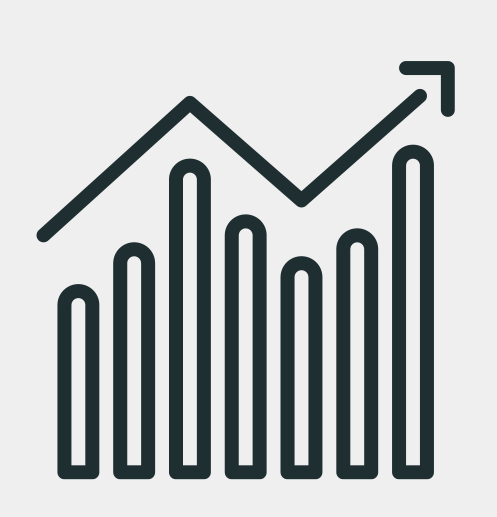 Gaining Clarity On Where Your Marketing Dollar is Actually Working
We don't just care about marketing.
We care about your business.
WE USE A PROVEN FRAMEWORK
that has helped over 300,000 companies a year make millions of dollars
WE HAVE HELPED 500+ COMPANIES
generate more sales, design their brand, and clarify their messages.
VOTED BEST MARKETING AGENCY
for 4 consecutive years by the readers of the Herald Zeitung Newspaper.
Let's develop a marketing plan that works for your business
Step 1
Request a Consultation
Request a consultation and we'll meet and discuss your goals
Step 2
Develop a Plan
We will develop a plan specific to your business
Step 3
Grow Your Sales
We will execute that plan for you to help you reach your goals
TRUSTED BY LEADERS LIKE YOU
"Excellent! I recommend Heartwood Marketing to everyone needing any type of business marketing services."
"Working with Melissa and her team at Heartwood Marketing has been a great experience. She is very open to feedback and will go the extra mile to make sure she does the best job possible for you. Would recommend her to anyone looking for help marketing or anything else for that matter!"
"Excellent service. .. Thanks to Melissa and her fabulous team! Will be referring you… my fiancé will be contacting you shortly to help with marketing his company. Thank you all."
We are obsessed about marketing so you don't have to be.
We handle your brand messaging, marketing plans, and lead generation first. Need a logo, photography, videography, social media, signage, marketing materials, public relations, or radio & tv ads? We can help you with that too!
We are a collective of creators. We design, develop, wonder, strategize, manage, idealize, optimize – and we do it because we are a passionate about results. Yes, we love a good story, an inspiring photo, a great business card, an amazing video – but most of all we love helping our clients.
What are you trying to do? Why are you doing it? Who are you doing it for? We know the answers to these questions and we're here to help you make sure your fans grow, your sales increase, your engagement happens, your awareness spreads, your love speaks, and your loyalty happens.
We're the go-to company for all your marketing needs. From graphics to photography to videography to social media to signage to marketing materials to public relations to radio and tv ads. We've got you covered!
Let's grow your business.
REQUEST A CONSULTATION